Photos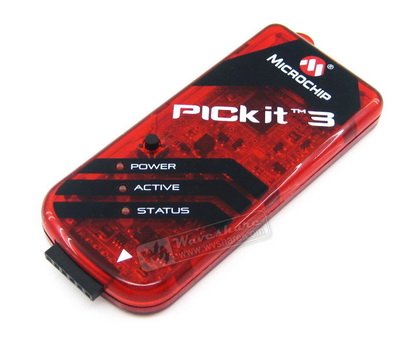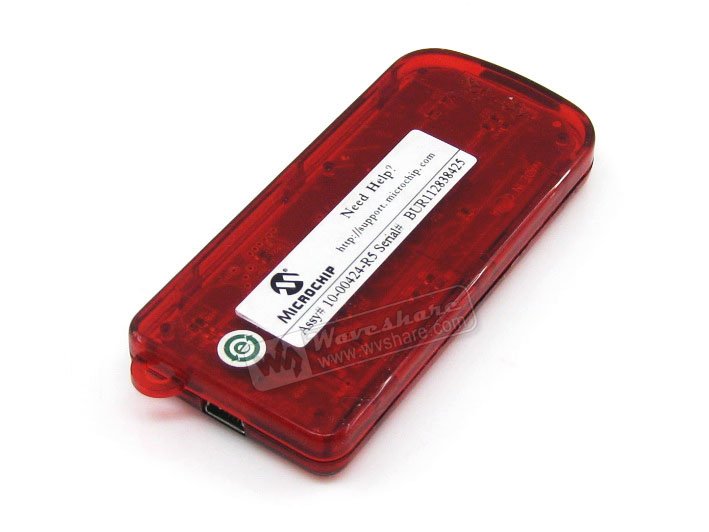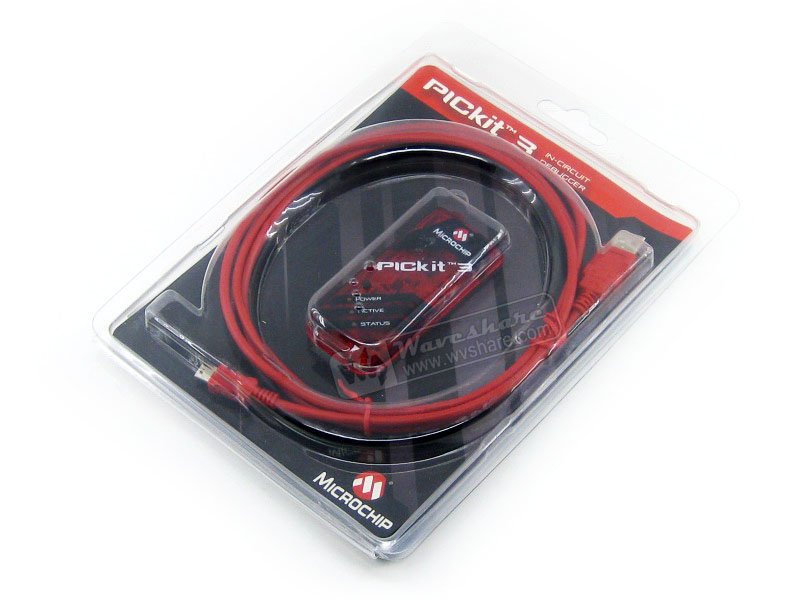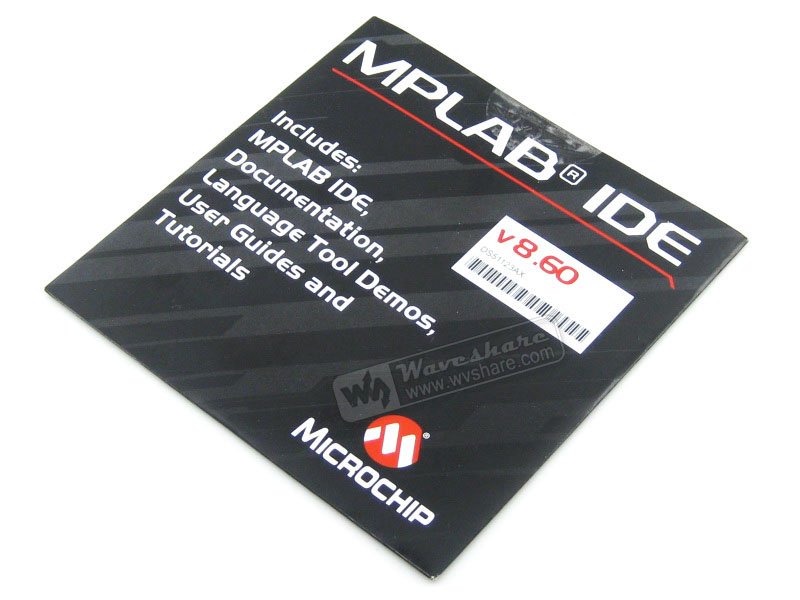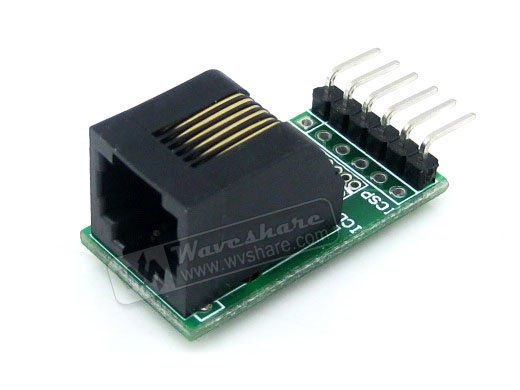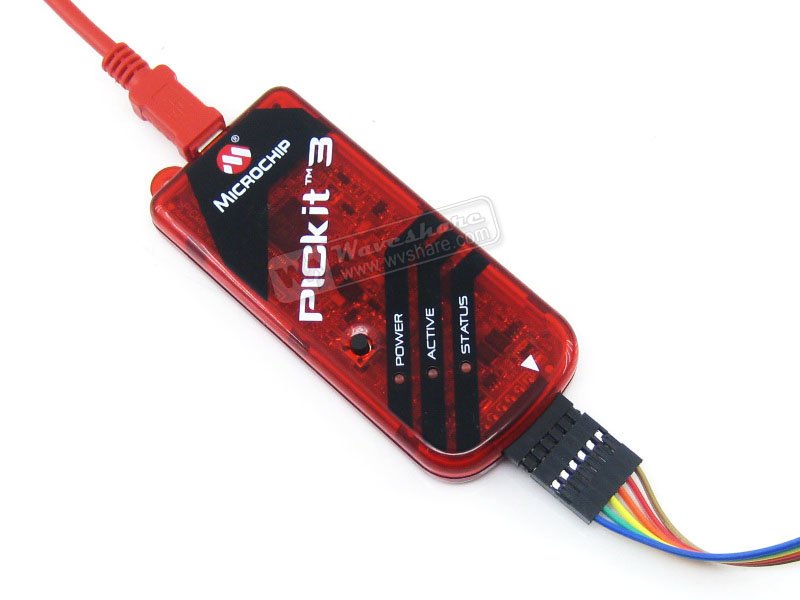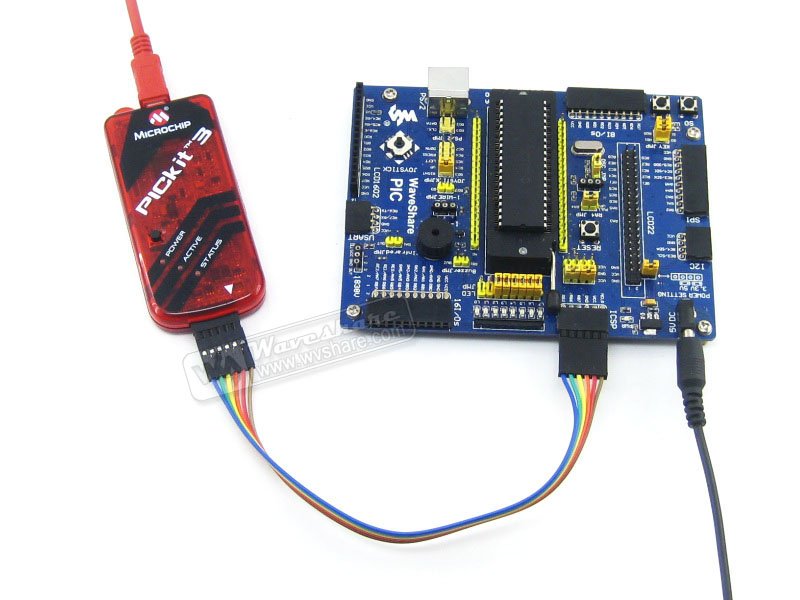 Basic Debugger System


The debugger framework can be designed to utilize standard ICSP correspondence for both programming and troubleshooting capacities.
Alert: Do not change equipment associations while the PICkit3 or target is controlled.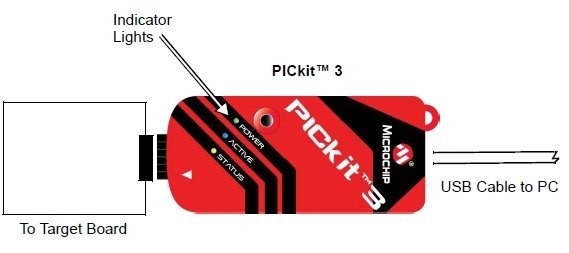 Supported Devices
Allude to MPLAB IDE v8.76, the accompanying gadgets are upheld::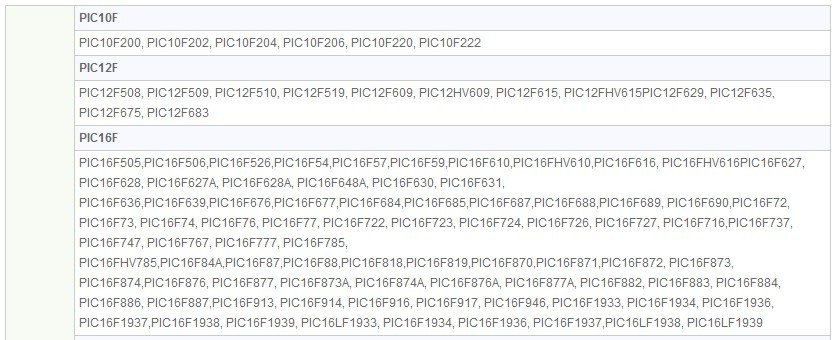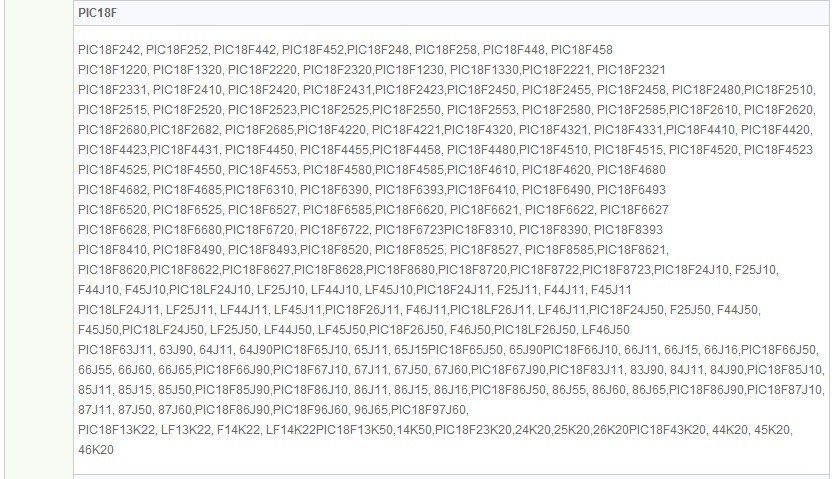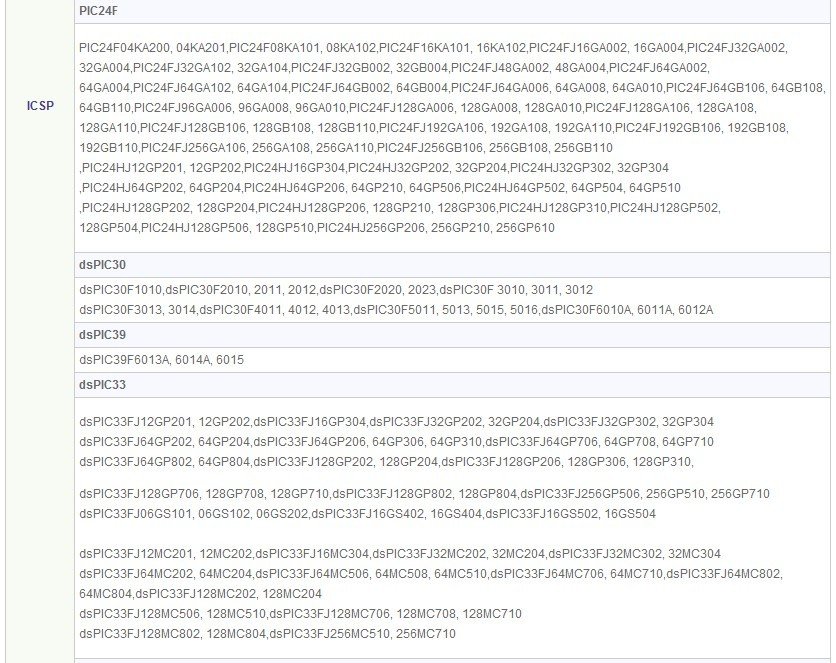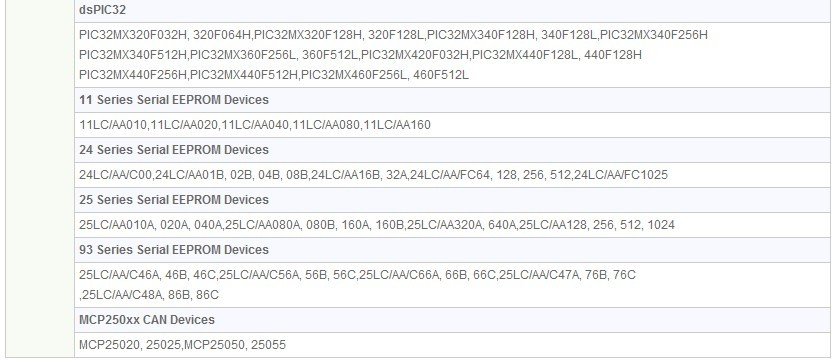 Debugger To Target Communication
Associating the PICkit3 to the objective board through standard ICSP interface utilizing a 6-stick connector. The software engineer connector pinout has appeared in the figure beneath:...
Be cautious on the stick arrange while interfacing. A mistaken association may harm the PICkit3 debugger/software engineer or the objective board.



PICkit3 Status LEDs
1. Power (green) – Power is provided to the PICkit3 by means of the USB port.
2. Dynamic (blue) – The PICkit3 has the association with the PC USB port and the correspondence interface is dynamic
3. Status:
* Busy (yellow) – The PICkit3 is occupied with a capacity in advancement, for example, programming.
* Error (red) – The PICkit3 has experienced a mistake
Bundle Contains
1. PICkit3 × 1
2. USB type A to Mini-B link × 1
3. 6-stick RJ11 link × 1
4. RJ-11 to ICSP connector × 1
5. 6-pin ICSP cable × 1
6. CD-ROM × 1